Who Cloudtap is for
Which Market Segments Can Use Cloudtap Commercial Water Purifier?
As the latest water purifier for commercial use, Cloudtap, India's first Internet Water, offers financially attractive packages for daily consumption of 500 LPD to 20,000 LPD. We also have customized offerings for larger requirements, and the different industries/market segments that we cater to are as follows;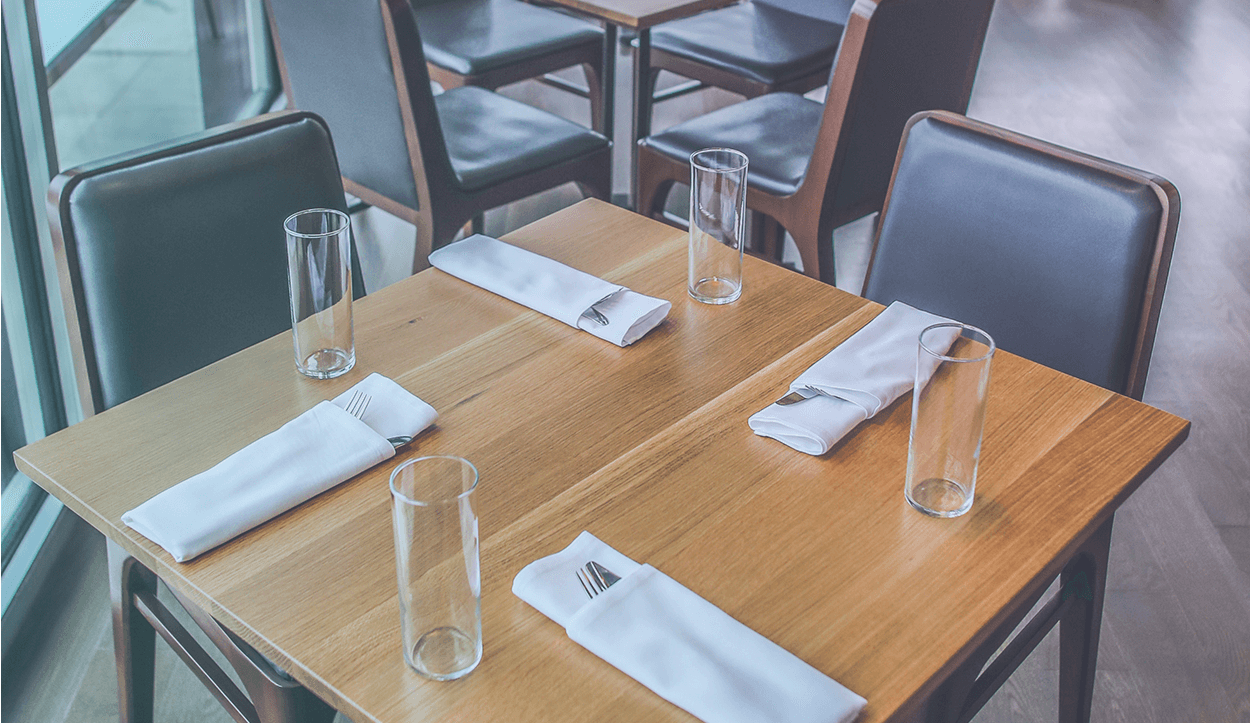 Food Retail: Restaurants, QSR Chain Outlets, Central Kitchens, etc
Purified water for drinking, cooking and cleaning is one of the top requirements of the food retail business. Clean water is also required for sanitization of all touch-points and surfaces in a restaurant/hotel. Thus, here, if you are looking for a commercial water purifier for restaurant/hotel, then Cloudtap can be an ideal choice as it offers 24/7 continuous flow of pure water for all purposes. Read here to know the different reasons why restaurants should consider investing in Internet Water.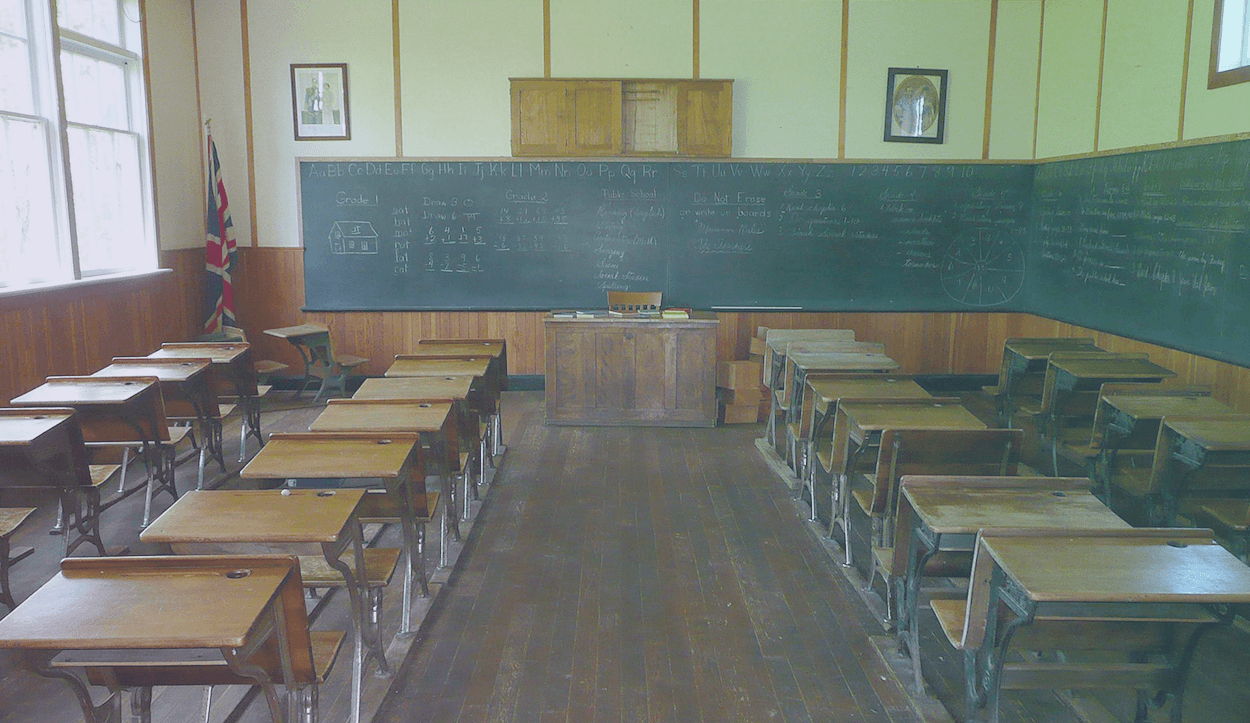 Schools and Other Educational Institutes
One can't ignore the importance of safe drinking water in schools and other educational institutes. Since students spend the majority of their time in these places, ensuring that they have access to clean, safe & pure drinking water throughout the day is essential. This helps keep issues like chronic dehydration at bay while helping boost their immune system and facilitating enhanced brain function. Plus, a water purifier for school/institutes can also help protect the health of the staff.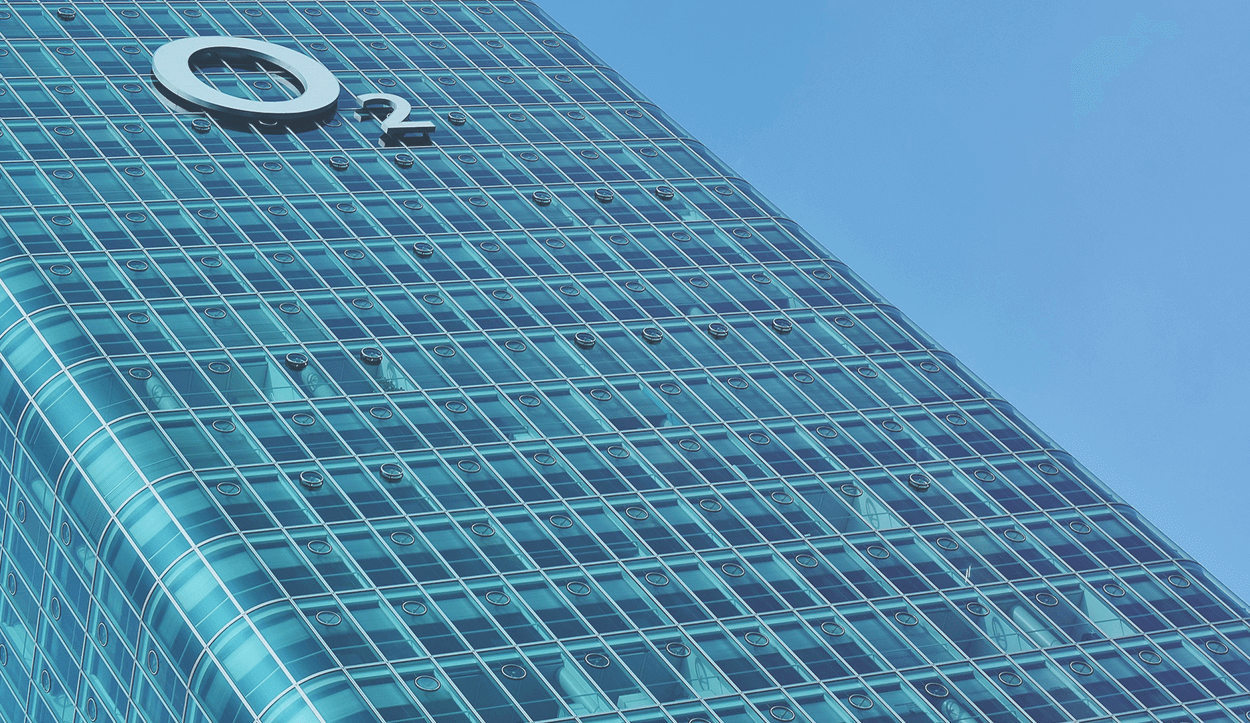 Offices and BPOs
If you want to reduce sick leaves and enhance productivity at the workplace, then installing a commercial water purifier for office use is of utmost importance. The health and well-being of your employees have a direct impact on the performance and success of the entire company. Thus, with Internet Water, you can make sure that your employees have easy access to clean and safe drinking water at all times.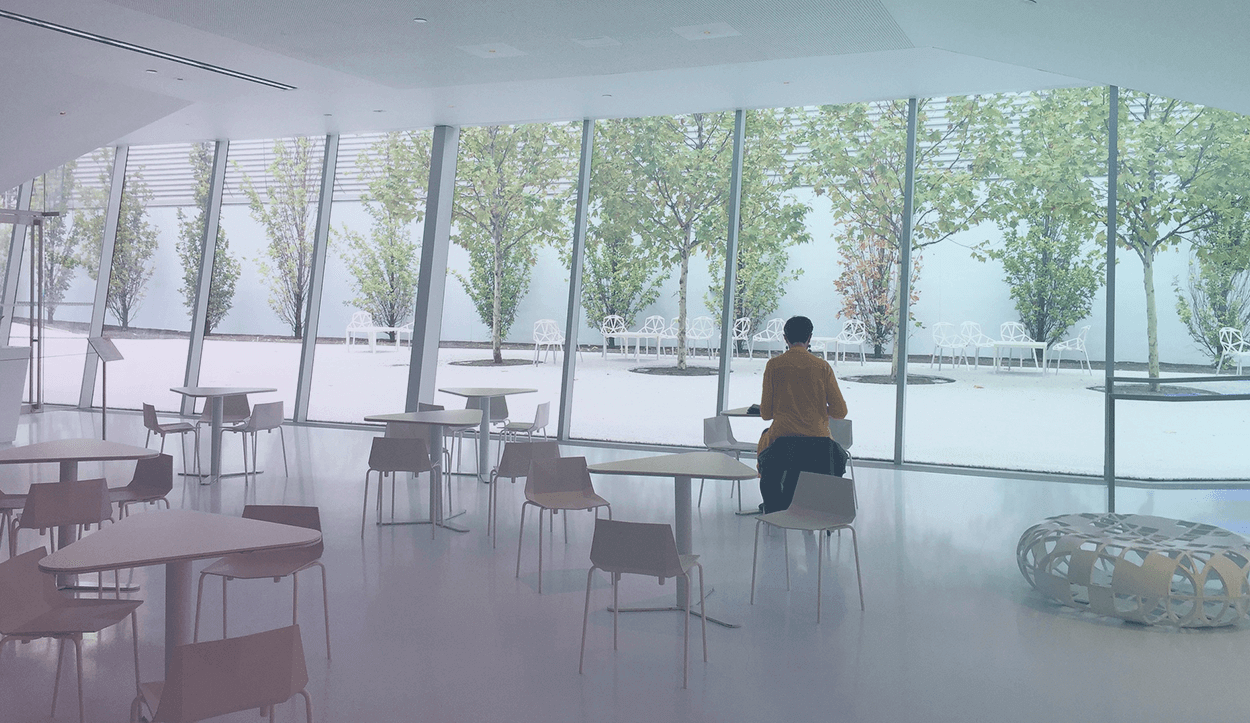 Factory Canteen
From preparing food to serving drinking water to sanitization, office/factory canteen is another place that can benefit from a commercial water purifier. Since a canteen is a place where a group of people come together to eat and have a good time, proper hygiene needs to be maintained to safeguard the health of all. Therefore, Cloudtap can be a perfect solution when it comes to purchasing a commercial water purifier for office/factory canteen, as it offers 100% safe water devoid of all pathogens.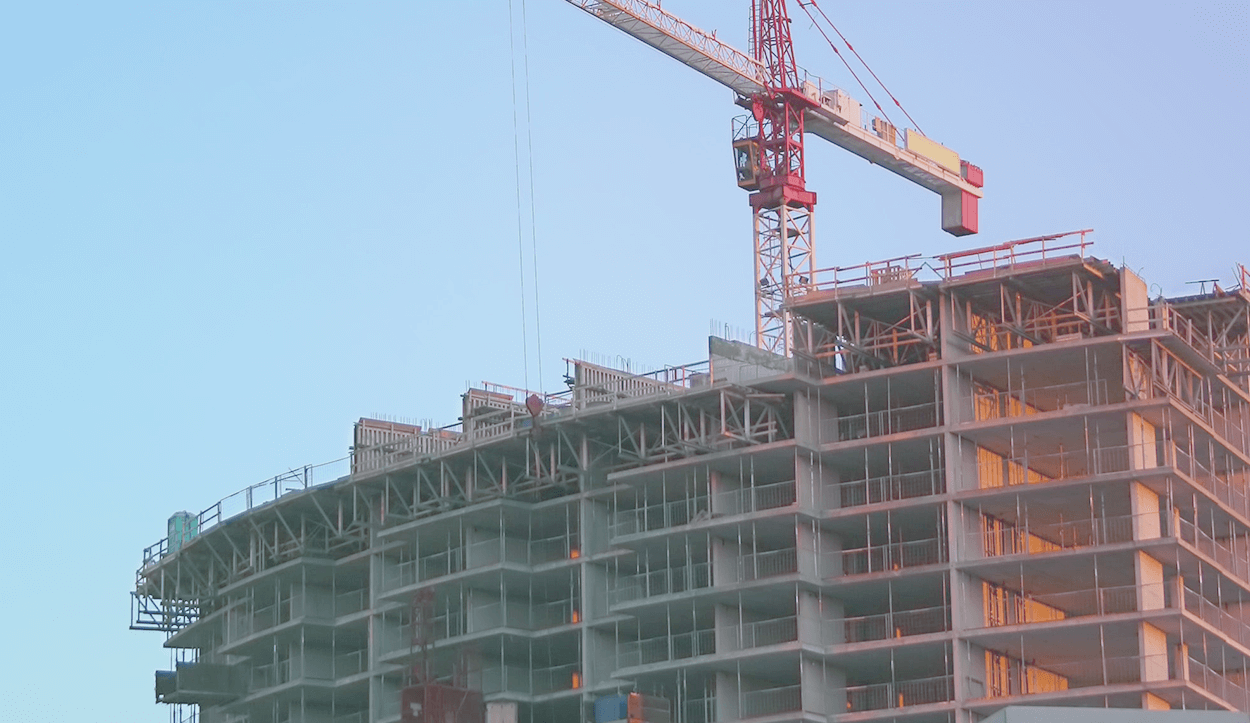 Construction Sites
By installing a water purifier at the construction site, you are ensuring that the drinking water needs of labourers are effectively met. A high-quality commercial water purifier can also help enhance the safety and quality standards of the construction site. Plus, a water purifier can eliminate your company's dependency on bottled water, which can help you save money.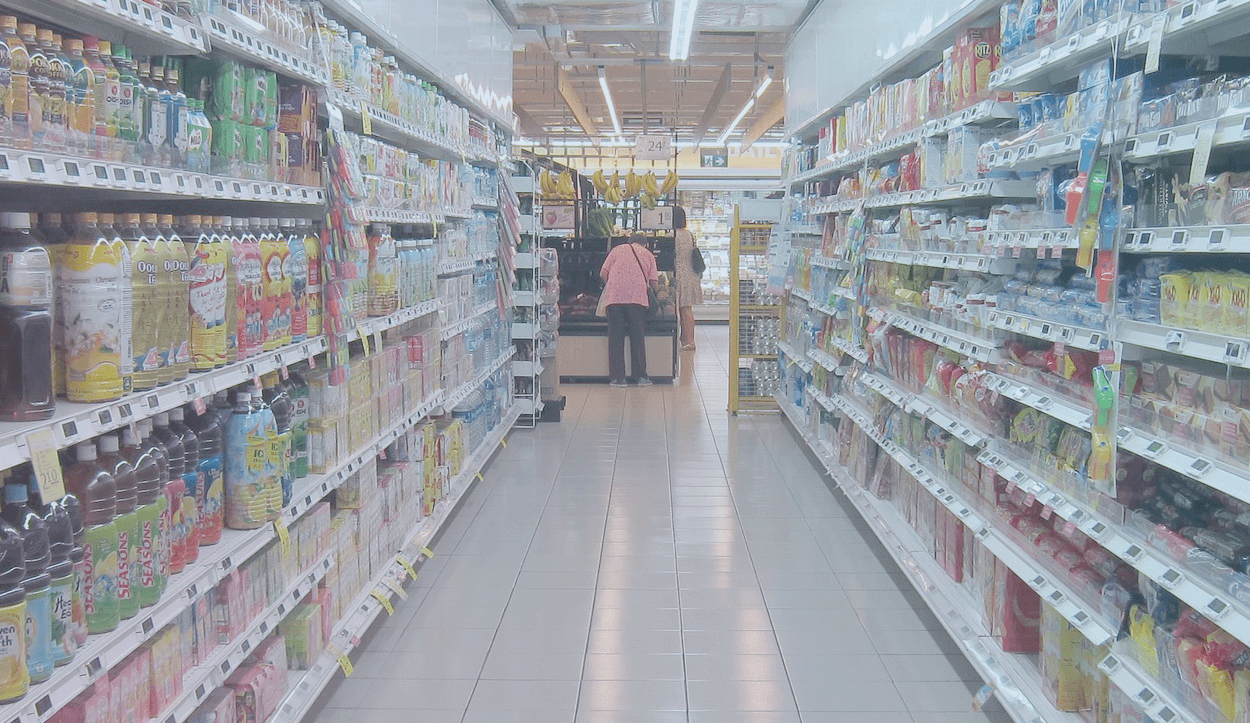 Retail Chains
Retail chains like Big Bazaar, Pantaloons etc can also benefit from a commercial water purifier. By offering pure drinking water at their establishment, retail chain owners can help enhance the customer experience. Also, a water purifier can help eliminate the risk of water-borne diseases, thereby ensuring the good health of all - staff and customers alike.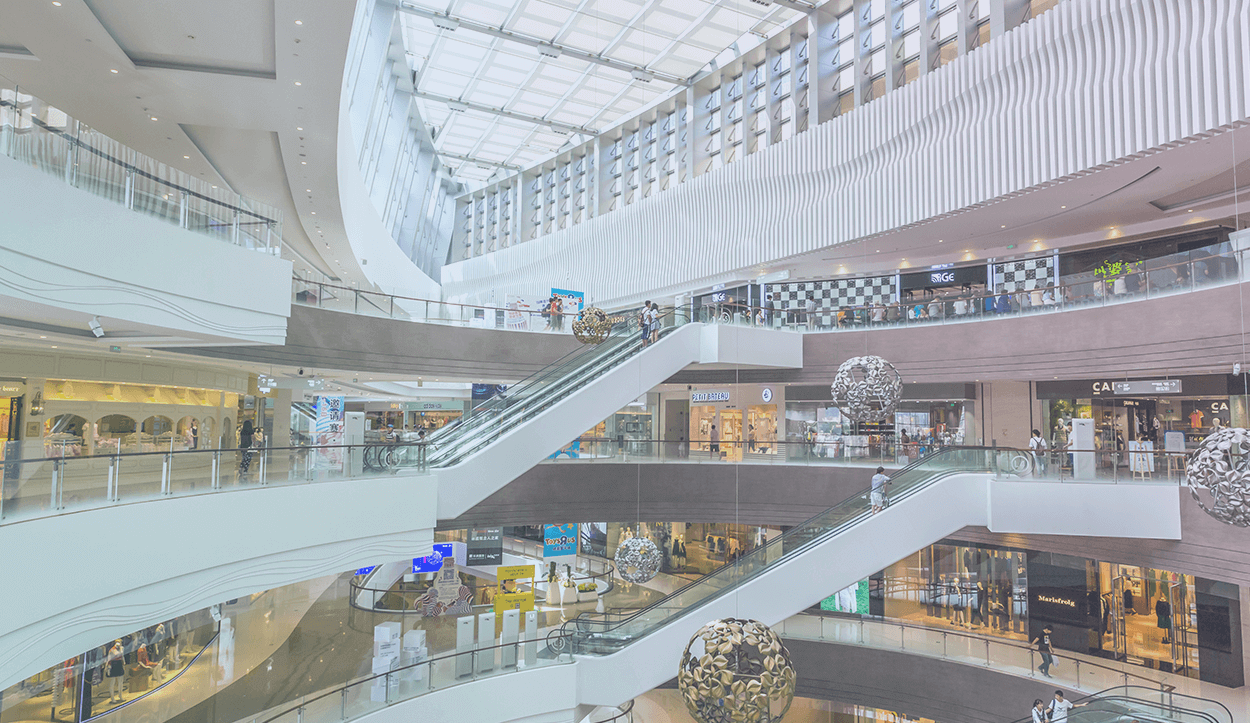 Malls and Multiplexes
Apart from offering clean & safe drinking water to customers and staff, commercial water purifiers in malls and multiplexes can help fight-off plastic pollution, which is a major concern worldwide. Cloudtap water purifier can also help ease the doubts about water quality, especially if malls & multiplexes depend on both - municipal water and tankers - for their daily water needs.