Alfaa UV Headquarters - Mumbai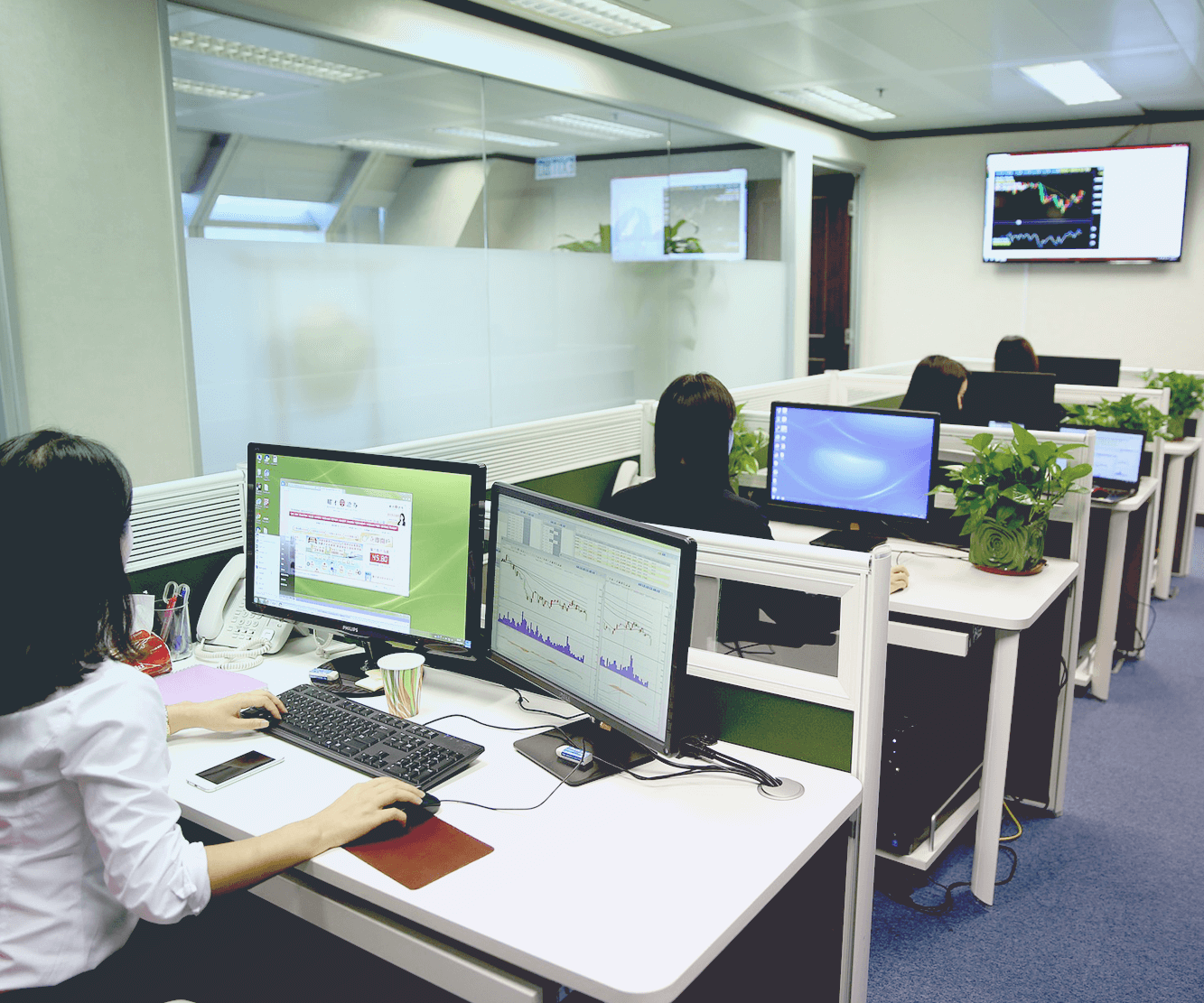 Cloudtap is a revolutionary approach to water purification brought to you by Alfaa UV, the pioneers and leaders in water and air disinfection solutions.
Cloudtap offers a simple but highly technical solution that combines various water purification technologies to always guarantee safe drinking water. The combination of assured purity, no downtime, easy subscriptions, no capex and no additional charges for maintenance make it a unique and path breaking idea offering financial viability and complete peace of mind to the business owner.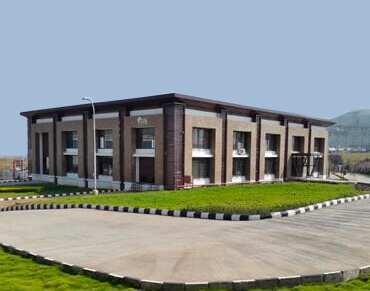 Manufacturing unit in Talegaon, Maharashtra
With over 20 years of experience, Alfaa UV is a trusted name in more than 90% of food, pharma, biotech, beverage, hospitality and automobile industries across India. It operates from a state-of the-art manufacturing unit in Talegaon, Maharashtra and has a pan India presence with its headquarters in Mumbai.
This expertise coupled with the power of the internet is now here to revolutionize the water purification space in the commercial RO+UV segment.

What we do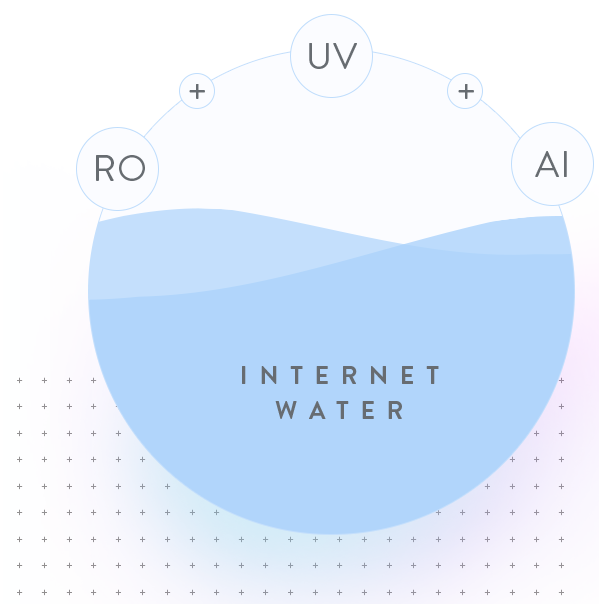 Cloudtap is a RO+UV commercial water purification service which uses the power of the internet and AI to give you a continuous, assured supply of the purest drinking water- monitored 24x7, and reporting purity and performance to you in real time. We use the best water purification technologies to get rid of harmful contaminants and pathogens from your drinking water. Our next-gen cloud connected sensors along with our proprietary PRISM technology ensures that every drop of water that passes through a Cloudtap installation is fully treated and absolutely pure.
Cloudtap's AI based deep learning algorithms continuously analyze and record all vital performance parameters and predict potential breakdowns before they ever occur. It communicates with individual installations and sends alerts to our robust customer support team and field service engineers, who carry out predictive maintenance, eliminating the possibility of a future breakdown.