Our Triple Zero Assurance
Cloudtap prides itself on a bold 'Triple Zero' Assurance: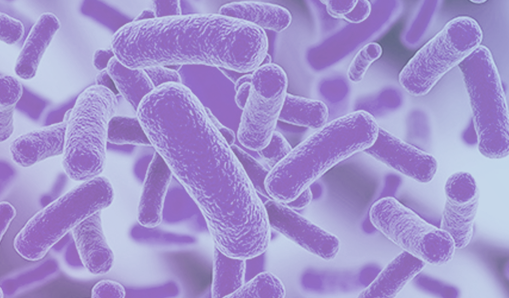 Zero pathogens
Cloudtap is the only solution in the market today that provides sensors to ensure not only the physical and chemical contaminant removal from the water, but also microbiological contamination, using its proprietary PRISM technology. PRISM ensures that purity of water meets USFDA and EPA guidelines of disinfection. Further, real time location wise water purity data of any Cloudtap installation is readily available to the user on their smart phone, 24X7.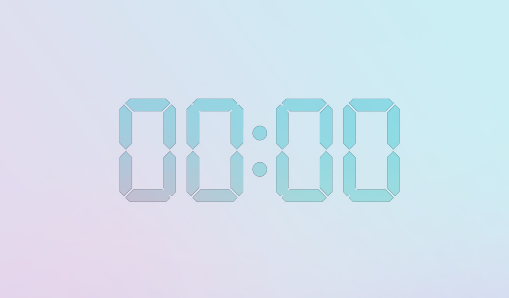 Zero Downtime
Cloudtap has been designed from the ground up to fully harness the power of the internet. Data collected from each Cloudtap installation is analyzed by our artificial intelligence based deep learning algorithms. These algorithms predict potential breakdowns before they ever occur. This timely intervention prevents downtime and delays, which result in time and revenue loss for the establishment.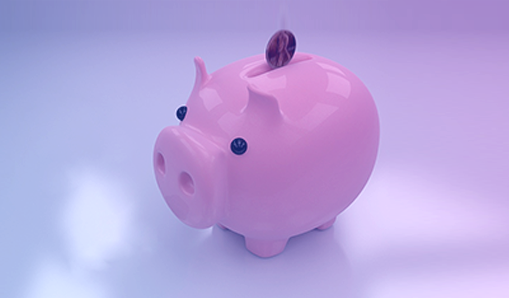 ZERO CAPEX & MAINTENANCE
Cloudtap works on a subscription model without any CAPEX. This helps the buyer take a faster and simpler decision. A huge benefit is that the buyer does not have to invest additionally in spares, consumables, and maintenance; a very common bone of contention between the buyer and seller. This makes the transaction hassle-free and allows the business to focus on driving revenue rather than worrying about buying, operating, and maintaining a water purification plant.